Malena in Delicious
Download the full 1920x1080 HD Video and
70 Images at up to 4000 pixels in the members area today.
Rating: 9/10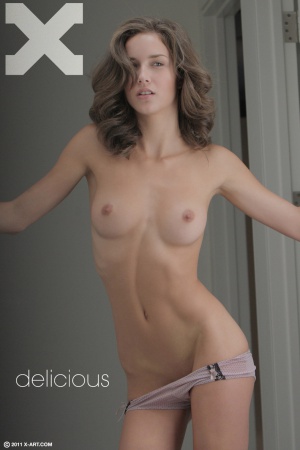 In this incredible series, Malena is totally delicious as she steps out of her sexy lingerie and masturbates in a private show, just for you!

Malena knows how to move - to her, dance is a form of seduction. She sways her hips back and forth to the music, calling your attention.

She reclines on a chair and pulls off her lingerie, revealing everything. As she begins to play with herself, you can see that the excitement is completely genuine.

Malena says, I've never faked an orgasm. So, why would I start now? My fans want to watch me cum for real!

We totally agree, and so will you - when you watch her reach the height of orgasm!